Home / Software Development
We help our partners accelerate disruption both within their organizations and industries. They strategize new ideas and obtain real business value by getting the most out of our production-ready custom software development services. Talk to our experts today!
OUR CORE CUSTOM SOFTWARE DEVELOPMENT SERVICES
From IT strategy consulting and comprehensive technology roadmaps to the end-to-end development of scalable solutions, Intellectsoft delivers a full-cycle software development services that adapt seamlessly to your project requirements and business needs.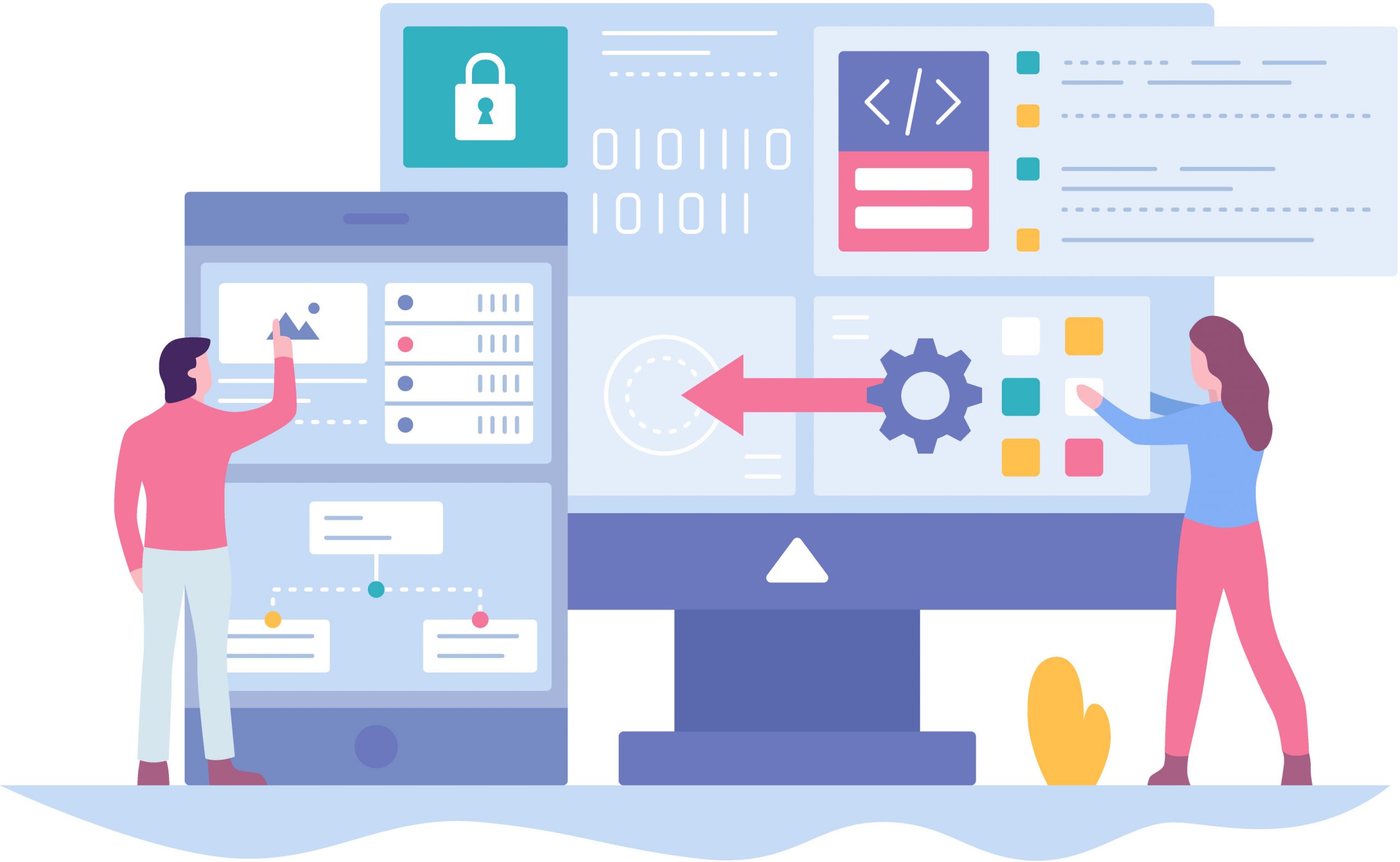 Get the top tech skills of our dedicated engineers to implement your next innovative project ideas.
CUSTOM SOFTWARE DEVELOPMENT LIFECYCLE
We employ best practice processes and development methodologies as a foundation for rapid building of cutting-edge technology solutions in a structured and methodical way.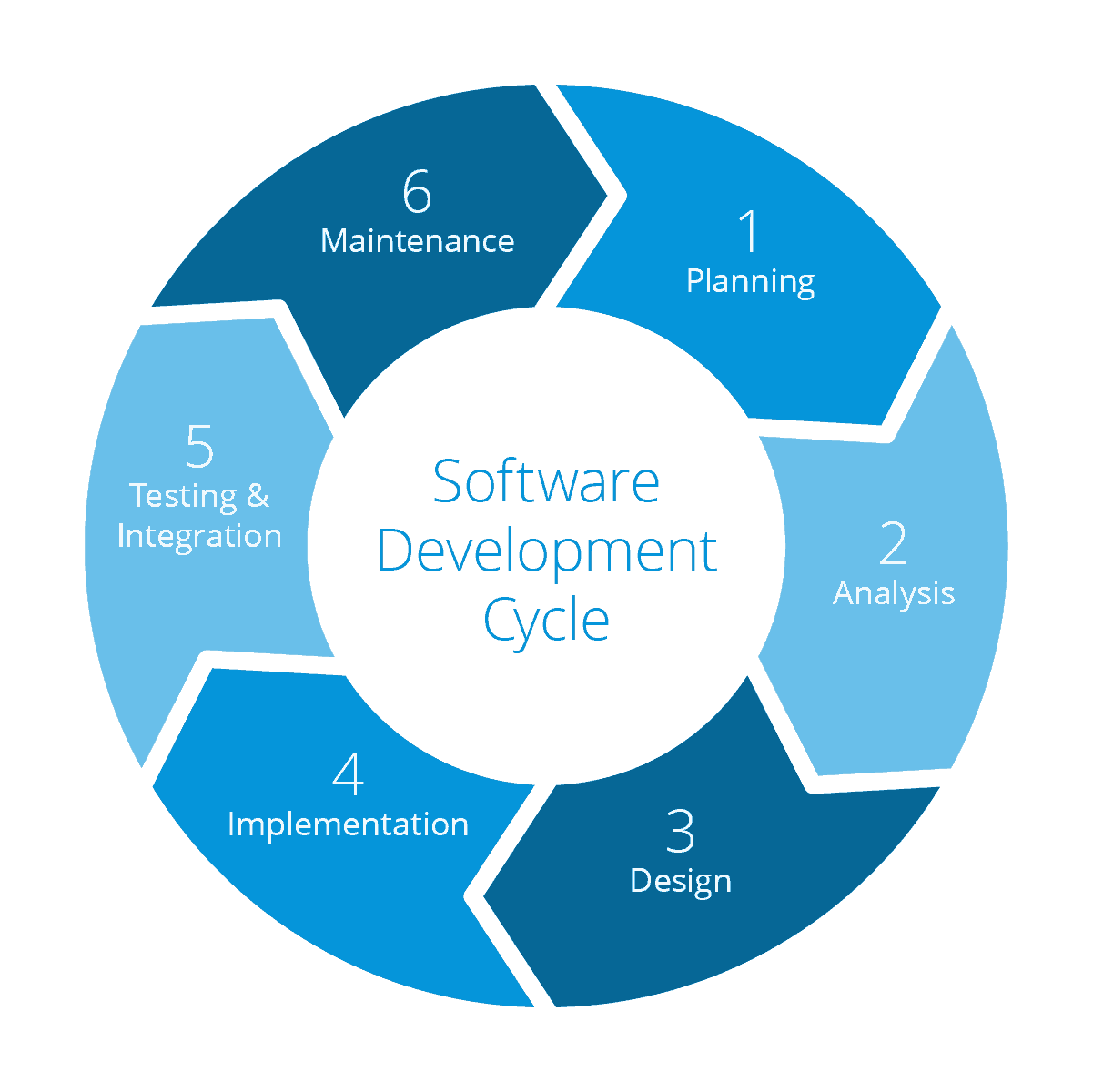 Planning
We collect all the relevant information from the customer to develop custom software development solutions as per their expectation.
Analysis
Once the requirement analysis phase is completed, the next step is to define and document software needs.
Design
The system and documents are prepared as per the requirement specifications. This helps us define overall system architecture and technology stack.
Implementation
Developers start to build the entire system by writing code using the chosen programming language, techniques, and methodologies.
Testing
Evaluating the quality of software with the aim of finding and fixing defects.
Maintenance
According to the service level agreement, we ensure that needs continue to be met and that the system continues to perform as per the specification mentioned in the first phase.
TOOLS & TECHNOLOGIES OUR SOFTWARE
DEVELOPERS USER
Snono Systems has grown into an international contestant in software engineering with wide-ranging expertise in all the areas needed for reliable software development.
C++    Go    PHP    Python    Java    Javascript    Typescript    Kotlin    Rust
QT    Laravel    Firebase    Angular    Vue    Nodejs    Svelte    Django
Request
Let's get in touch